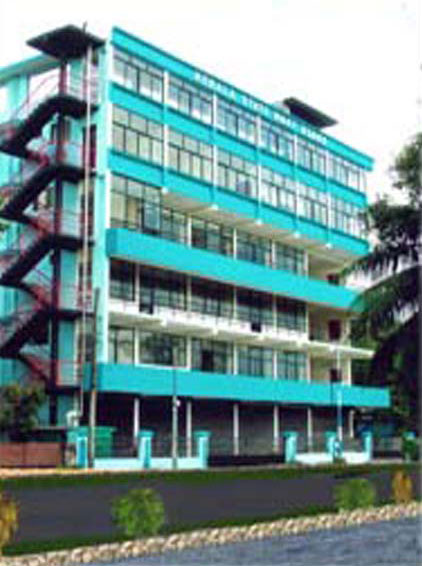 Kerala State Wakf Board is a statutory body constituted by the Government of Kerala under the Wakf Act 1995 (Central Act 43 of 1995) several mosques ,kabarsthan ,orphanages ,dargas etc. are registered with this board in addition to the waqf properties. The Kerala State Wakf Board is a body corporate with perceptual succession and a common seal with powers to acquire and hold property etc.
The functions of the Kerala State Wakf Board are: (1) General Superintendence of all Wakfs institutions and their properties in the State ,(2) to exercise powers under the Wakf Act so as
to ensure that the Waqfs under its superintendence are properly maintain controlled and administered and the income thereof is duly applied to the objects for which such Wakfs are created or intended.
The State Government appoints a Chief Executive Officer for the Boardin consultation with the Board . Also the Board is empowered by the Act to appoint such number of officers and other employees as may be necessary for performance of its functions in consultation with the State Government under section 24 of Wakf Act,1995. All the employees of the Board are
deemed to be public servants within the meaning of Section 21 of the IndianPenal Code(45 of 1860)